Alla pagina "Annivesrari", il Ventennale dell'Associazione!!!!
http://www.asgs.sm/anniversari
Un After Action Report particolare, molto particolare........................!!!
0
A breve, tutti i dettagli della classica miniconvention,
durante la quale si procede alle iscrizioni Soci ...........!!
Merita una visita il blog di "Liga"!!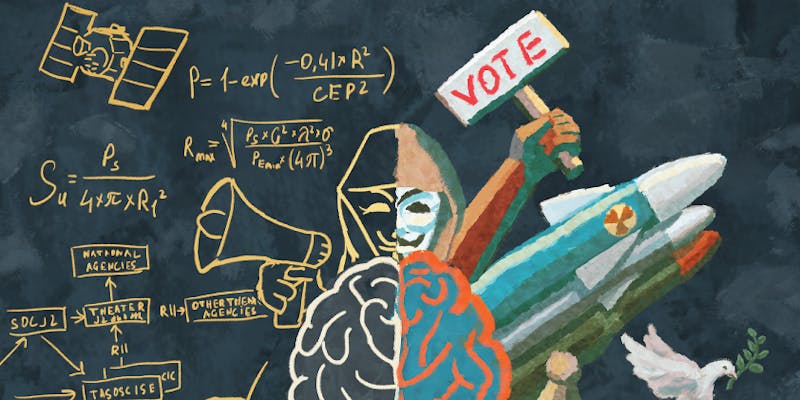 https://www.eventbrite.co.uk/e/the-art-and-science-of-wargaming-in-an-era-of-strategic-competition-tickets-51023416412
Peccato non avere simili eventi anche in Italia / San Marino........................:((
Leggi tutto: The Art and Science of Wargaming in an Era of Strategic Competition
Quinto titolo di una fortuna serie in P500!
https://www.gmtgames.com/p-733-next-war-vietnam.aspx
Tantissimi i titoli disponibili sul celeberrimo web de IGDG: http://www.igiochideigrandi.it/
Boardgames e boardwargames per ogni gusto fra cui spicca la versione italiana di HIS!!!!
Un bel articolo su un gran bel titolo!!!!
http://armchairgeneral.com/speed-is-life-altitude-is-life-insurance-new-wing-leader-board-games-review.htm
Sottocategorie
Eventi

Articoli riguardanti gli eventi e le attività del gruppo ASGS.